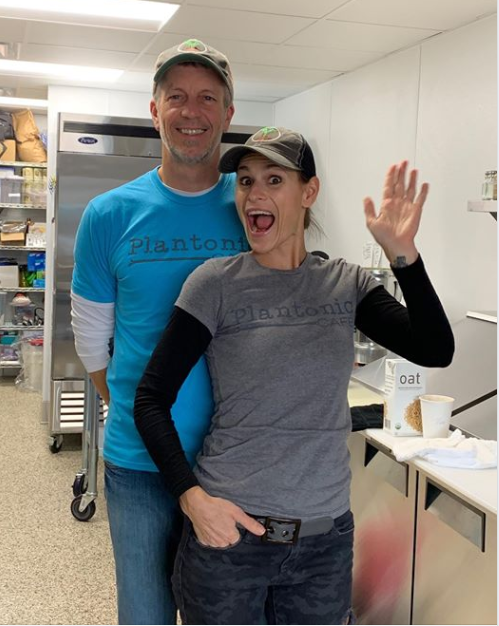 Our Story
Where does an organic, plant based, gluten free, dairy free journey begin?
Years of allergies and declining health forced me to find naturopathic healing which fueled an already conscious woman on a mission in the kitchen. I've always been intrigued by making food from scratch and creating unique combinations. With my health declining, I was forced to eliminate all of the known allergens (gluten, dairy, corn, eggs, caffeine and sugar) and my journey began; to learn, grow and inspire a health movement. First in my own home and then to educate others on how food can heal us or hurt us. There is never a time I say no to cooking, spoiling someone or educating when it comes to food, sharing ideas or sampling flavors. Thus began the journey of making a change in the health world to help educate on foods that are made from scratch, free from all additives, fillers or harmful ingredients. We use only whole foods, spices and super foods that will help support the body in health.
Come take the journey in my Café, of passion inspired creations, that are the result of a lifetime of playing in my kitchen. We are located in Lotus Be Well on the lower level.
Creator Tanya Fransen